EYFS
At Croxby, we understand that the Early Years development is a critical part of children's education. The Early Years classroom is a truly magical place to be. Every day is different, with a wealth of learning opportunities in our purposefully set up environment. Our children are busy from the moment they enter the door until the moment we say goodbye. The Early Years curriculum at Croxby is bespoke to the children that we meet. Our day to day routine adapts throughout the year too. This way, we ensure we meet all of the children's needs. We include a variety of open-ended learning activities such as small world role play, creative play, construction and outdoor play. Alongside this, we deliver discrete lessons including phonics, reading, writing, maths and theme. Every day has at least one singing and shared story time session to encourage speech and language development. Find out more about our learning in the links below.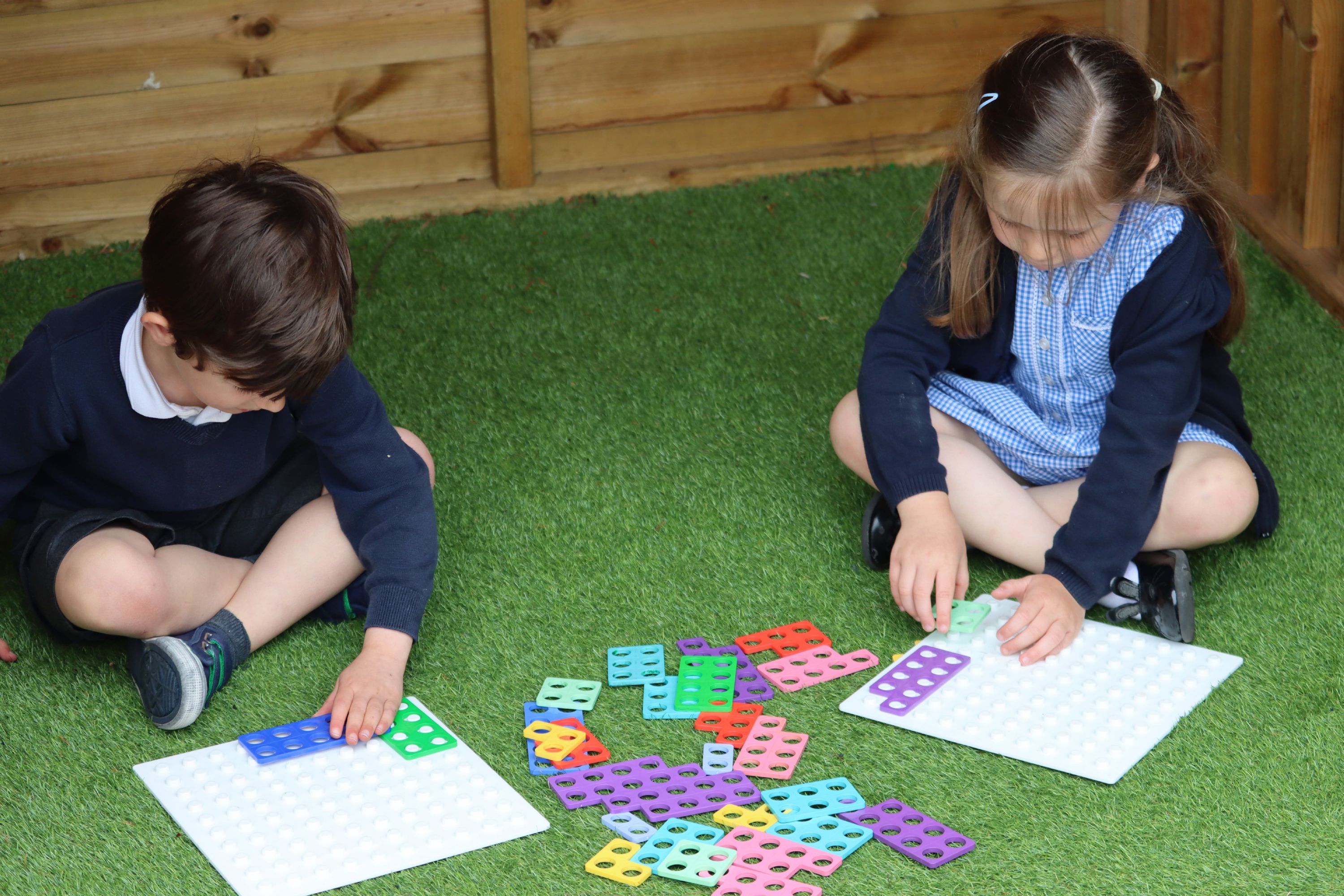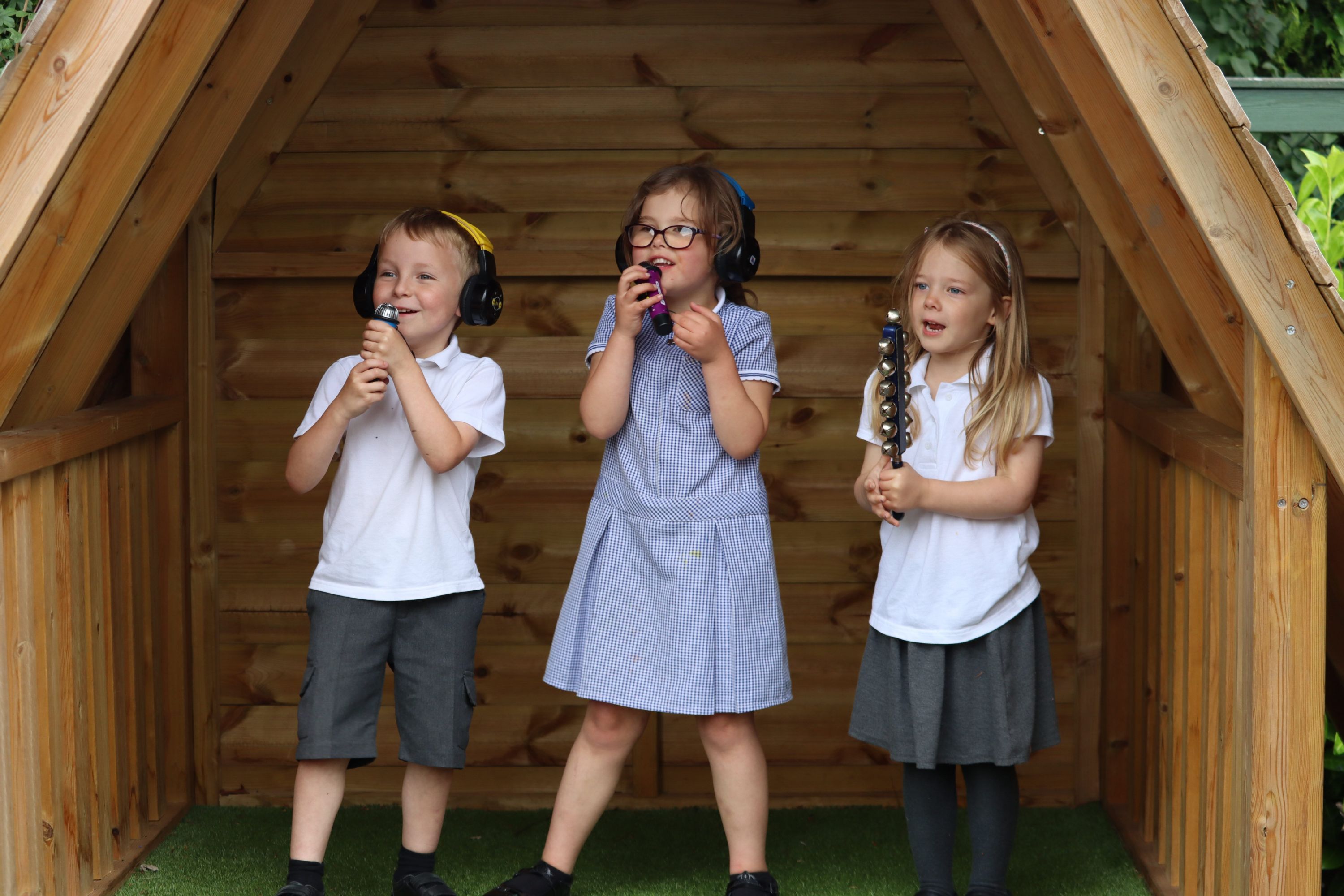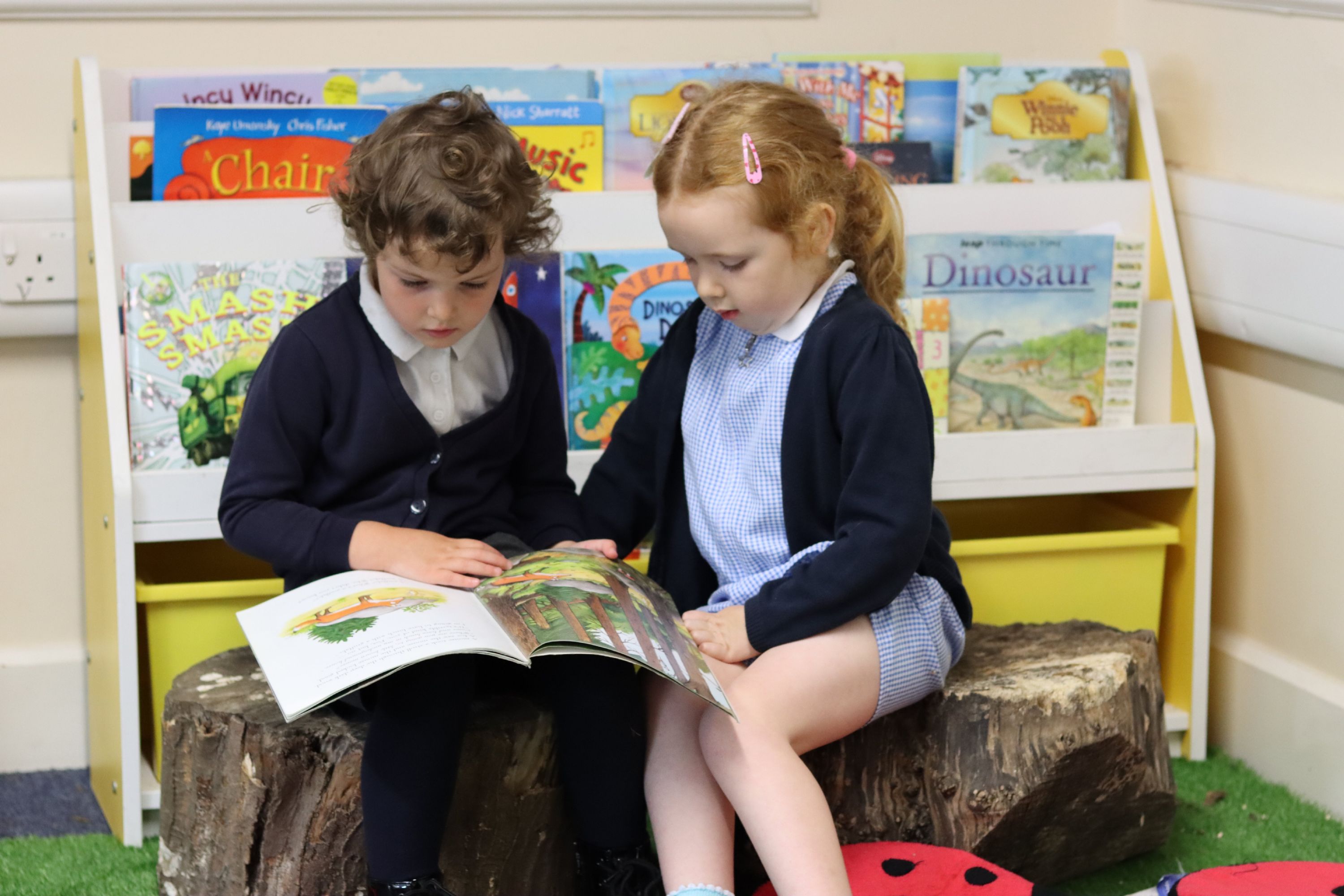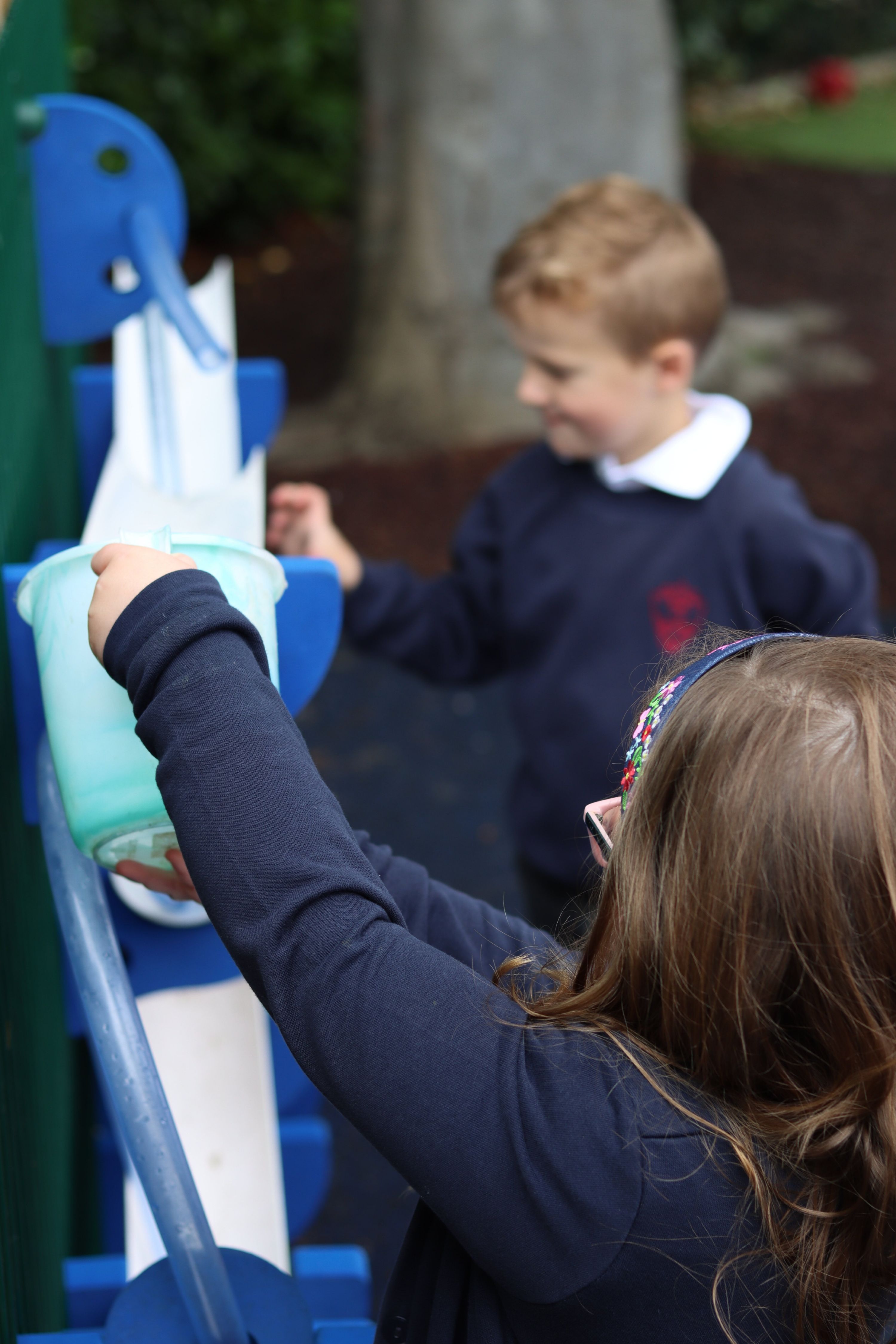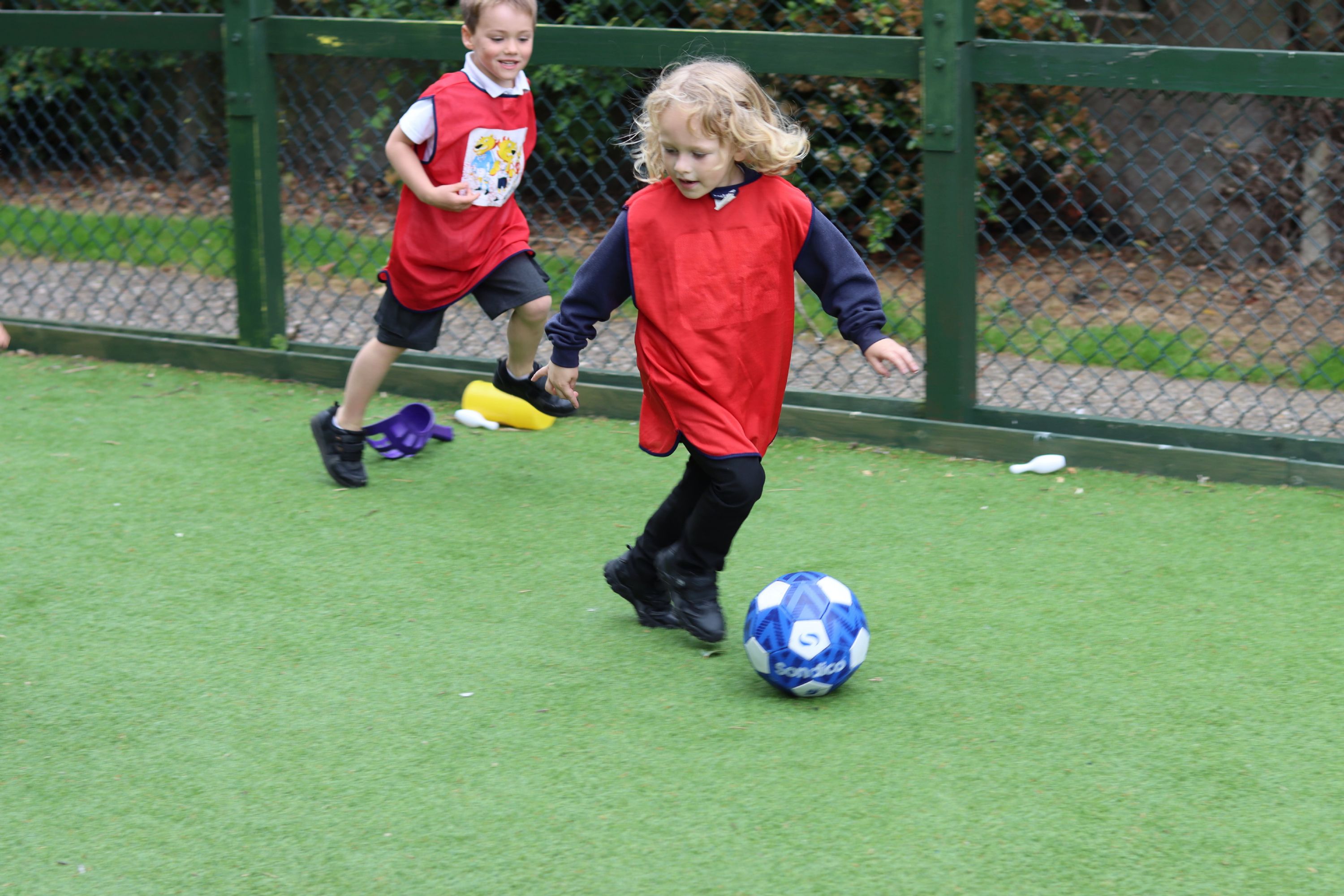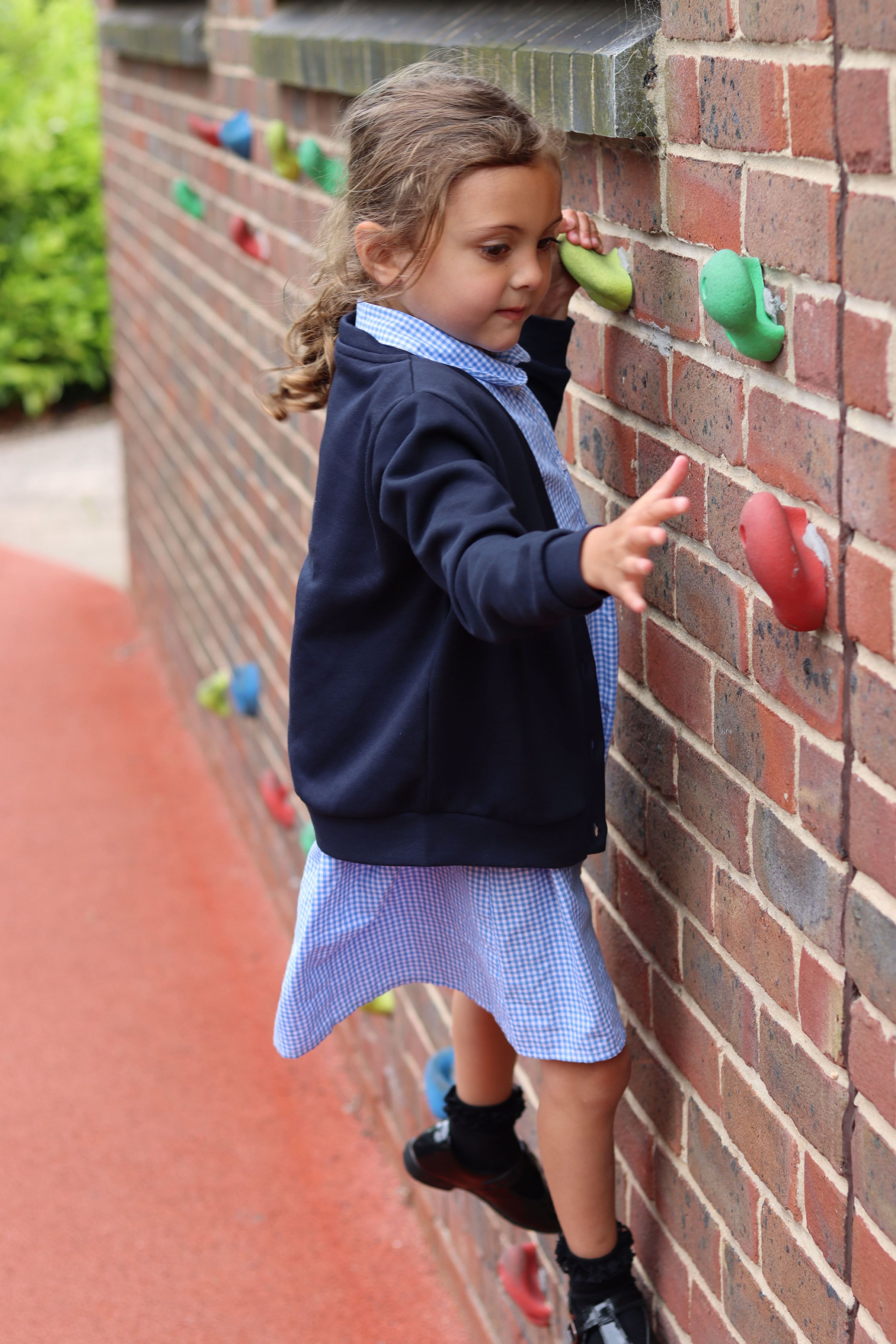 Phonics
Phonics is a staple of the EYFS day. Phonics teaches children how to read and write, a necessary skill for life. It demonstrates the link between letters or groups of letters and the sounds they make. We complete a daily Bug Club Phonics session in which we explore new phonemes, apply them to reading and apply them to writing. After this, children have phonics activities to explore in their learning environment. Click on the link below to see the content of a typical phonics lesson in the Autumn term of EYFS.
A day in the life of EYFS - Phonics

Maths
At Croxby, we know that Maths is a vital part of day-to-day life. We understand that making Maths practical and engaging gives our children a deep understanding of key mathematical concepts. This solid foundation will allow them to progress through KS1 and KS2. In EYFS, we use a variety of concreate and visual resources to make Maths learning accessible for all. Click on the link below to find out how we learn about Maths in EYFS at Croxby.
A day in the life of EYFS - Maths